We Can Help You
Managing and maintaining rental properties can be time consuming and stressful, especially when you have other priorities that demand your attention. Full service property management is our business. Our team is dedicated to optimizing the value and returns on your real estate investments. You deserve a property management company that makes leasing and caring for your property easy. Our systems are innovative, reliable, and transparent. You will have real-time access to the owner and property reports for all your properties from any location with an Internet connection – helping you stay up-to-date with the performance of your properties. When you are looking for professional Property Management services in Davis, Weber, or the Ogden Valley, you've come to the right place. Make your life more enjoyable. Let us put our Property Management knowledge and expertise to work for you today! We use cutting-edge property management software allowing us to offer customized services for investors of Single-Family Homes, Town homes, Duplexes, Condos and apartment buildings. We also manage Luxury Properties and Commercial Properties. We are investors ourselves so we understand what it takes to have a successful rental property.


Let's face it the goal of owning a rental/investment property is to MAKE MONEY. This can be calculated over the short term or long term. Many try and do property management of their properties themselves thinking they are saving money, when in reality they end up losing more money by having longer vacancies, tenants that don't pay rent, and costly maintenance issues that they don't know how to handle. Avoid the stress, hassle, frustration, time commitment and loss of money by turning it over to The Property Management Experts. Our goal is to maximize your profits and make your investment experience pleasant and professional. Our staff is specially trained to offer you the personal attention that you deserve.

When it comes to property management, avoid the headaches and let us handle everything:

Advertising for your rental
Interviewing & Selecting Tenants
Rent Collection
Lease Enforcement
Maintenance Supervision

These things can take a toll on the most valuable asset that you have: your personal time. We can help free you from the hassles of managing your own property. .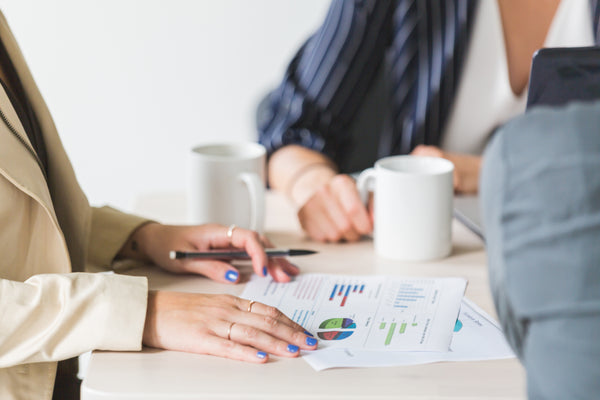 Property Management Services
Advance to Boardwalk
-Residential
-Commerical
-Luxury
Management Services
Reach out to us at 801-989-3039 for a free consulation to learn how we can save you time and money, or submit your email above to recieve more information via email.