Featured Commerical Projects
Most of our building are fully occupied by we have a few vacancies you can see below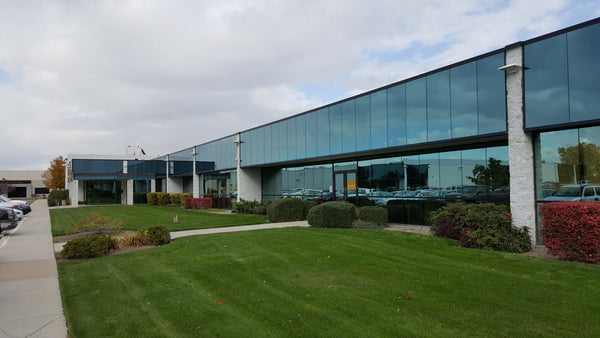 Great Lakes Research Park
Centrally located at 2441 S 3850 W in Salt Lake this 113,000 sqft building features close proximity to the SLC Airport, Downtown, and is a quick communite for personel in nearby cities.
Current tenants include:
Sanmina Corporation (Communications, Cloud Computing, Industrial, Medical, Automotive, Defense and Aerospace) NASDAQ SANM https://www.sanmina.com/
Vela Diagnostics(Trusted partner for research and clinical laboratories around the globe) https://www.veladx.com/
Xenter MD (Medical data technology and diagnostics to advance clinical trial efficiency) https://xentermd.com/
Davidon Engineering (Fluid handling, process and oil filtration, wastewater management and slurry applications) https://www.dseslc.com/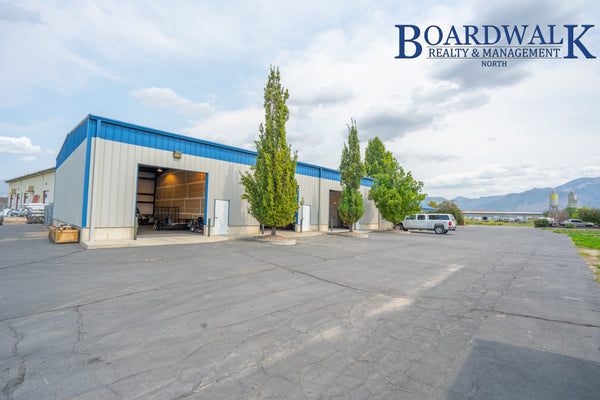 West Haven Manufacturing
This building features easy freeway and railway access with a great combination of shop, office, and customer spaces
Whitaker Construction. (An employee owned construction firm)
https://www.whitcon.com/
Sunset Square Shopping Center
located at 2465 N Main St in Sunset this shopping complex has incredible I15 visibility as well as main street visbility. We have had a number of tenants start up in this building and become very success over the years.
More Reasons to Advance to Boardwalk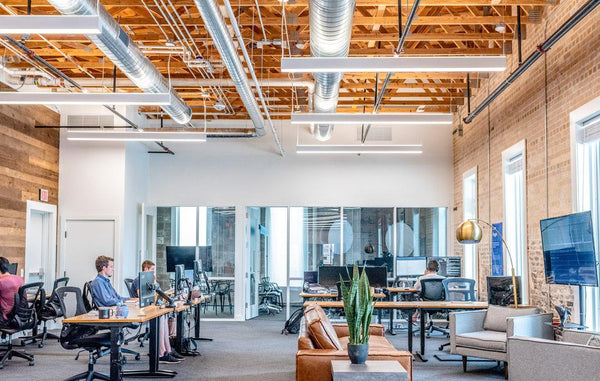 Commercial Property Management Services
Commercial Property Management is not a task you should trust to just anyone. We have you covered with some of the best qualified tenants you can imgaine. We are skilled in reviewing business plans and helping new businesses grow into long lasting tenants.